Thermal Inkjet Printing 101
We have talked about a few different inkjet printing types in our previous blogs, including hi-resolution and continuous inkjet printing systems, but have yet to cover thermal inkjet printing (TIJ). This type of inkjet printing is steadily growing within many industries, but what is it exactly? Let us break it down.
What is Inkjet Printing?
Before we get into what thermal inkjet printing is, we want to define what inkjet printing is. Inkjet printing can be loosely defined as propelling droplets of ink onto a substrate (the product printed on) in a specific pattern without touching the object's surface. This technology allows for a wide variety of substrates to be printed on, such as porous, non-porous, smooth, textured, curved, concave, and more. Inkjet printing is non-contact, which means only the ink touches the product or packaging, and the product remains undamaged and stable. Both high speed and intermittent production can be used with inkjet printing, making production lines efficient and accurate.
What is Thermal Inkjet Printing (TIJ)?
Thermal inkjet printers utilize replaceable cartridge printheads to print codes on substrates. The cartridge contains many ink chambers, with each containing a heating element. When a current of heat is passed through the ink chamber, it then ejects an ink droplet. The coil heating element is charged with a current in the ink chamber above the nozzle. This increase in pressure allows for an ink droplet to go through the nozzle and onto the substrate.
Thermal inkjet printers can be easily integrated into most packaging lines. Their overall footprint on the production floor is smaller than continuous inkjet printers and many hi-resolution printers. Another benefit of TIJ systems is the quick system setup and print cartridge change over. With most TIJ systems, the quick-change ink cartridges reduce system downtime and keep the line running to maximize ROI.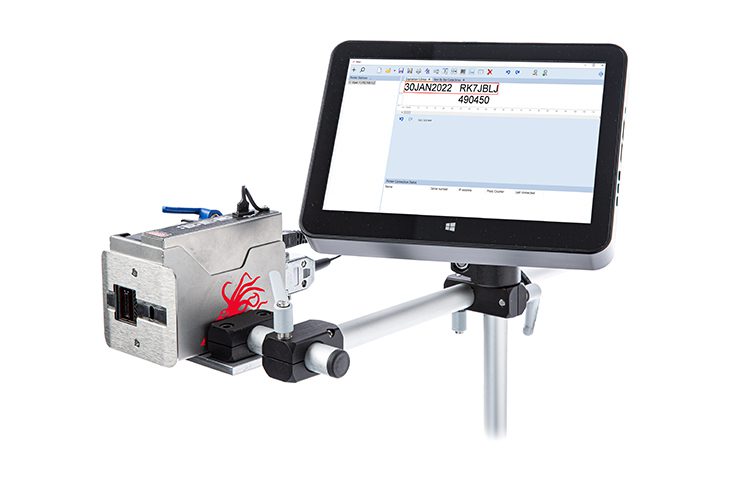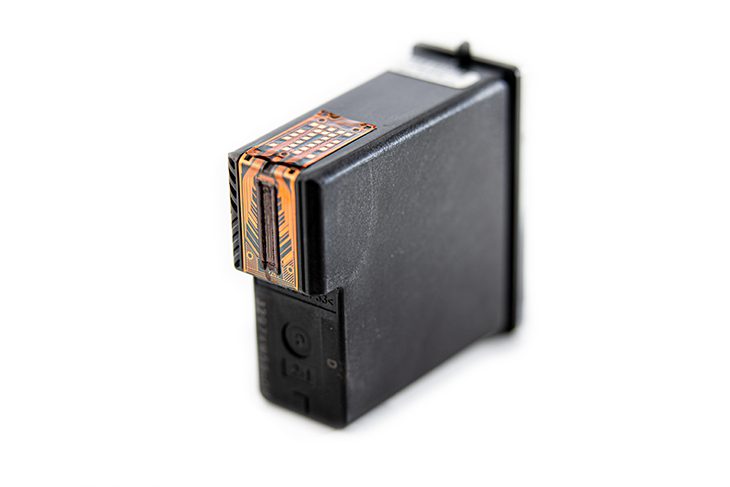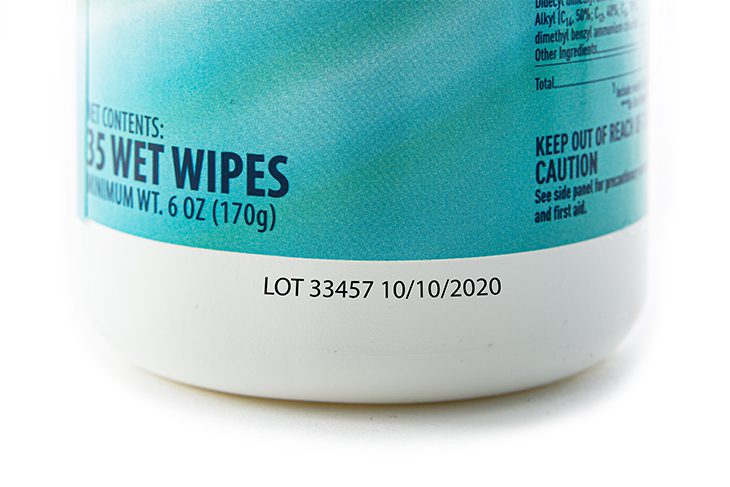 Squid Ink has just added the Viper TIJ printing system to the family of inkjet printers. With up to 0.5" of print height per printhead, the Viper can print hi-resolution characters, razor-sharp text, scannable bar codes, and great looking logos at 600 dpi. The Viper is ideal for users looking to print permanent marks that dry in seconds on glossy cartons, cases, trays, plastic containers, and more.
To learn more about the inkjet printing technologies that Squid Ink offers, visit our product pages and view our full selection of equipment to help you print on your products!