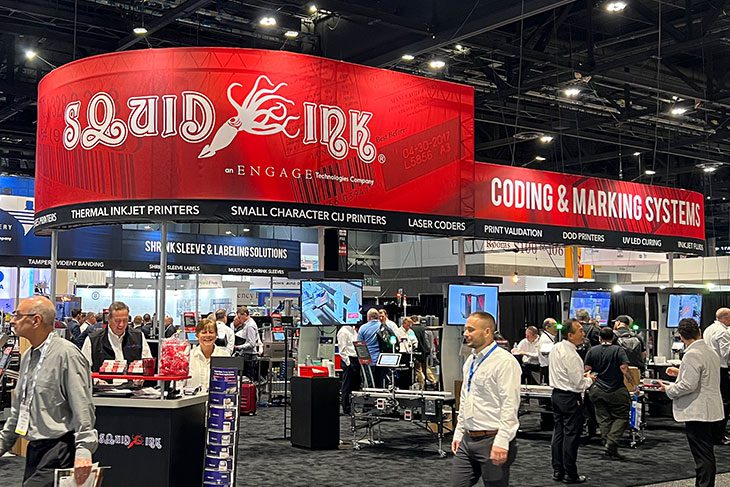 Stay tuned for our upcoming shows:
Come see Squid Ink products in person. We participate in a variety of regional and national industrial trade shows. This is a great opportunity for us to meet you and hear firsthand about your industrial equipment needs. Call us today at (800) 877-5658 for a free attendee pass.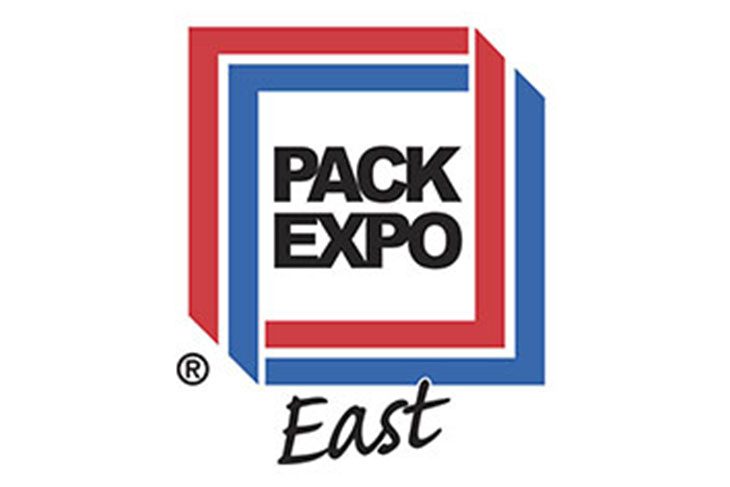 March 18 – March 20, 2024
Pennsylvania Convention Center
Philadelphia, PA
Squid Ink – Booth 1826
Eastey/AFM – Booth 1826
Pennsylvania Convention Center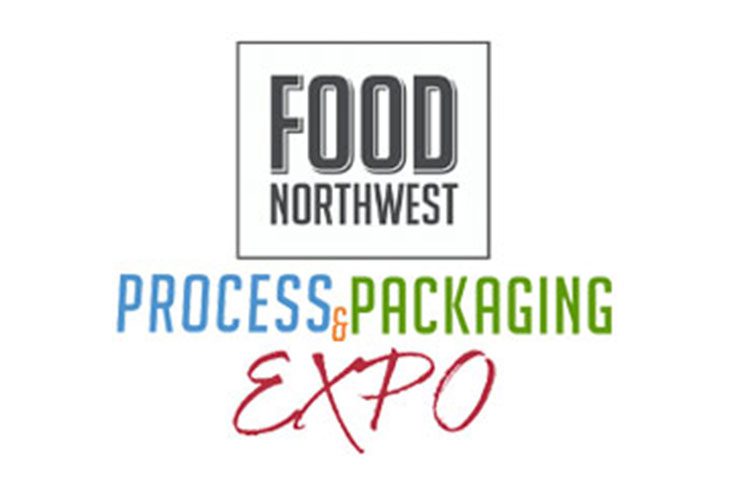 April 10 – 11 , 2024
Oregon Convention Center
Portland, OR
Squid Ink – Booth 454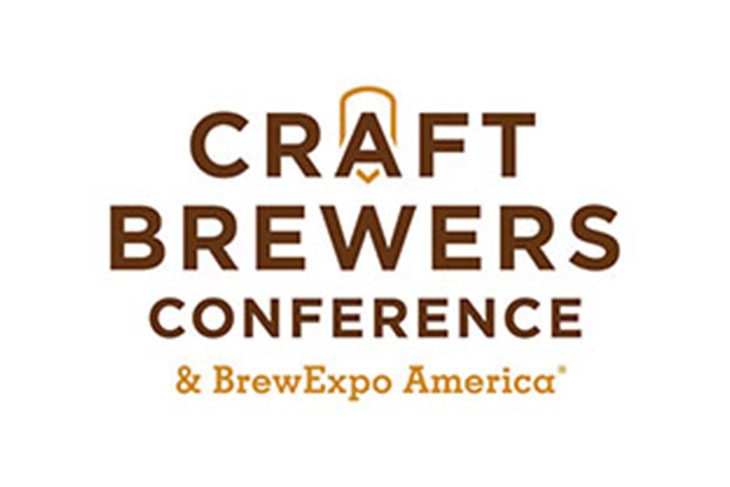 April 22 – 24, 2024
Venetian Hotel
Las Vegas, NV
AFM/Squid Ink – Booth 1675
Squid Ink at Past Trade Shows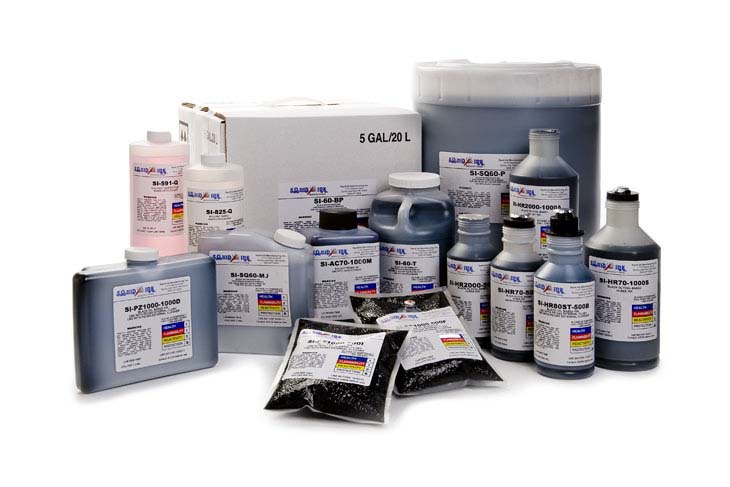 Looking for Replacement Ink Jet Inks and Fluids?
Squid Ink also specializes in the manufacturing of industrial ink jet inks and replacement fluids. Visit www.inkjetfluids.com to see our collection of inks and fluids.