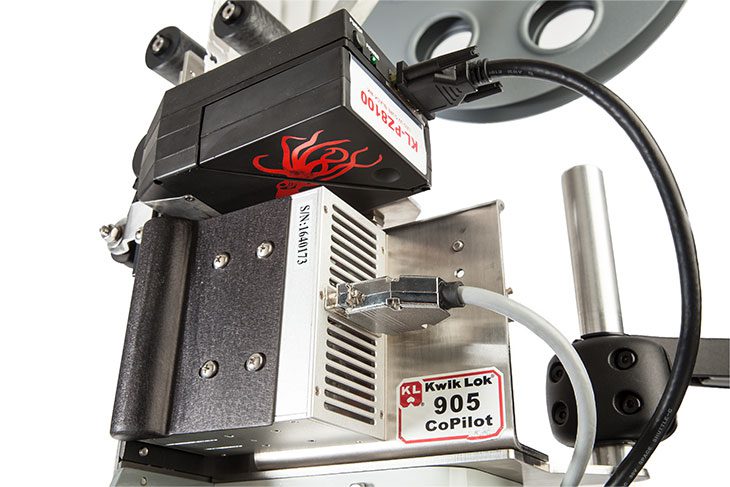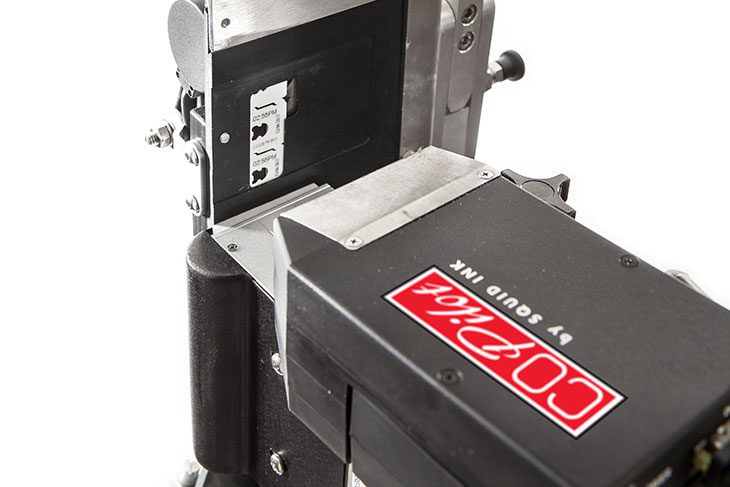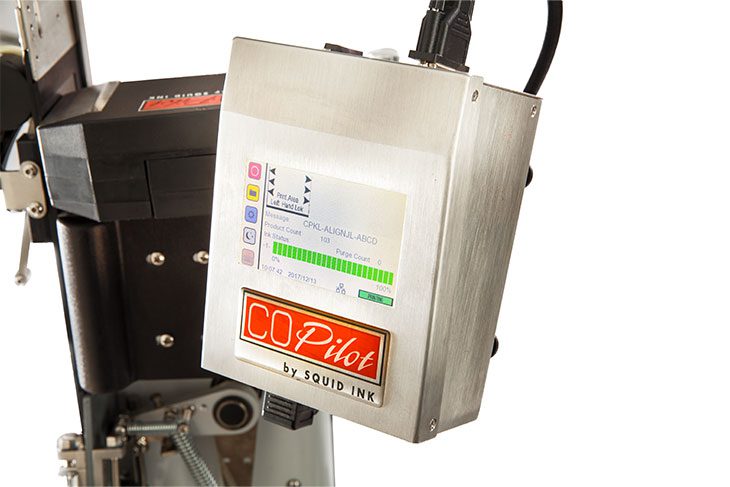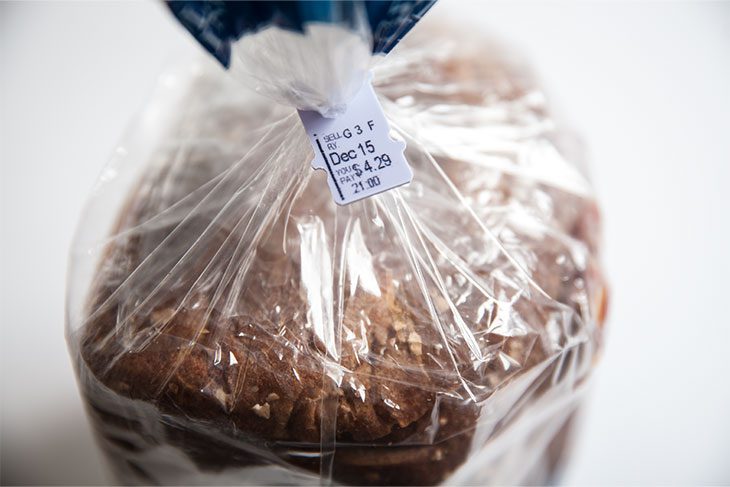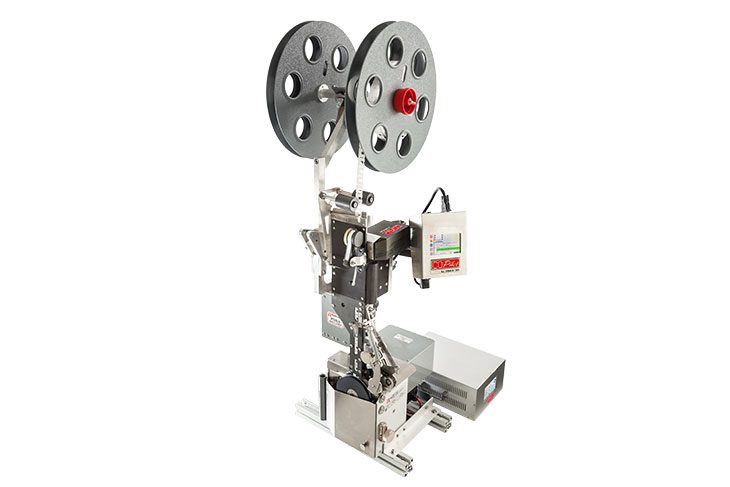 905 Series
for Kwik Lok Systems Bakery
The 905 Series CoPilot UV LED Curing System integrated with Kwik Lok's 872 or 893 Automatic Bag Closing Machine provides an ideal solution for bakeries printing sell by dates, suggested list prices, and 2D bar codes on bakery bag closures.
Squid Ink's UV LED curing technology features a low maintenance ink cured only by UV LED light. The ink won't dry until it comes in contact with the UV light, meaning a lower maintenance solution than all other ink jet technologies. This instant LED curing ink leaves a permanent mark that is impervious to environmental factors such as sunlight, water, moisture, temperature, and contains virtually no VOCs, making it ideal for food applications. Additionally, the 905 Series CoPilot system utilizes easy-to-use software modified specifically for the baking industry for easy message programming and recall.
Out With the Old, In With the New
UV LED technology offers several advantages over existing TTO (thermal transfer overprint) systems currently used in bakery applications. Squid Ink's 905 Series CoPilot system does not require compressed air, making it an easy install anywhere in the plant. In addition, the 905 Series offers 20-25 times fewer ink/ribbon changes, and up to 5 times lower cost per print. Typical cost per print is 20 cents per 1,000 loks. Add in a longer printhead life span and no work stoppages for ribbon breaks, and users will enjoy increased savings on their initial and ongoing operating costs.
Squid Ink's 905 Series CoPilot UV LED Curing System is designed to meet the demands of your application. You can be confident that the 905 Series CoPilot's rugged design will withstand your baking environment while providing superior quality print and UV curing. For ease of integration, the 905 mounts directly to Kwik Lok's 872 or 893 Closure Machines and requires no need for preheating or compressed air. The 905 UV LED system can be prgrammed to run in manual, semi-automatic, or automatic mode to match the operation of your manufacturing line. For quick start-ups, 905's fast response functionality means that the system can be powered on and ready to go at an instant, eliminating downtime and increasing your ROI.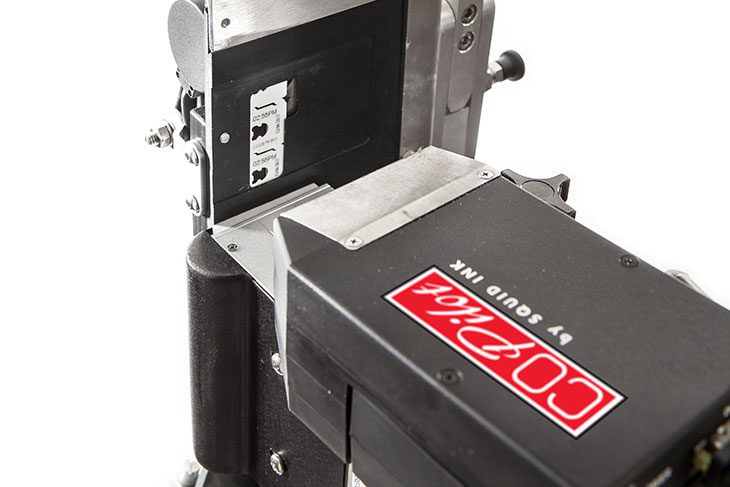 The system is ideal for printing sell by dates, suggested list prices and 2D bar codes on bakery bag closures.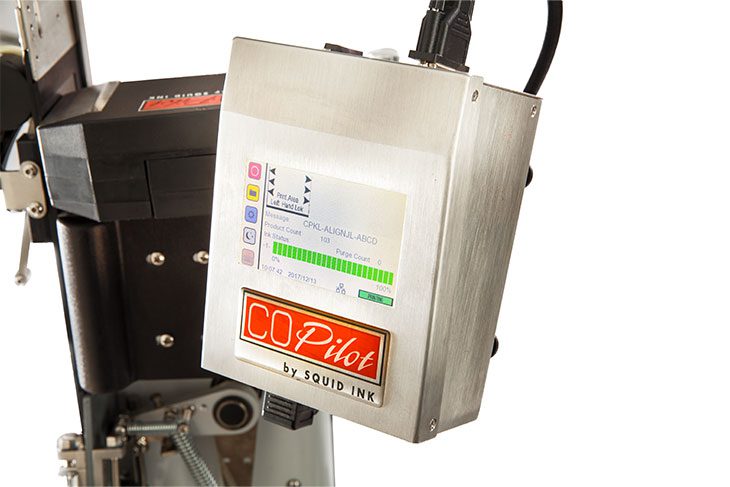 A 4.3" full color touchscreen provides access to the systems internal messages and print functions.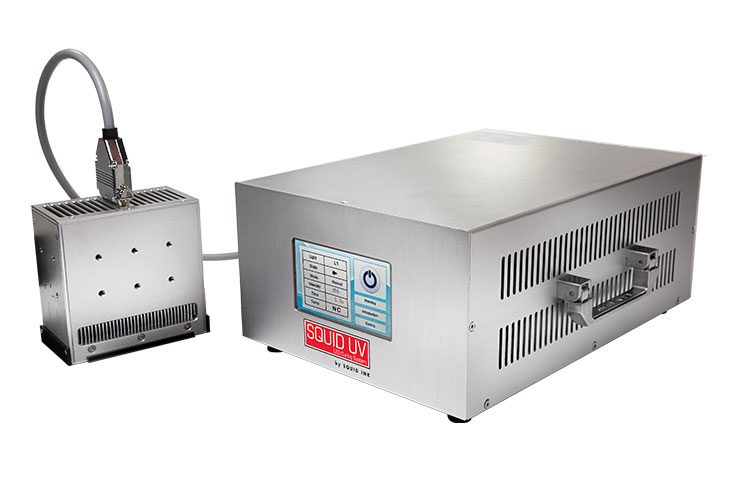 Squid Ink's low-maintenance UV LED instant curing system provides a permanent mark with no VOCs.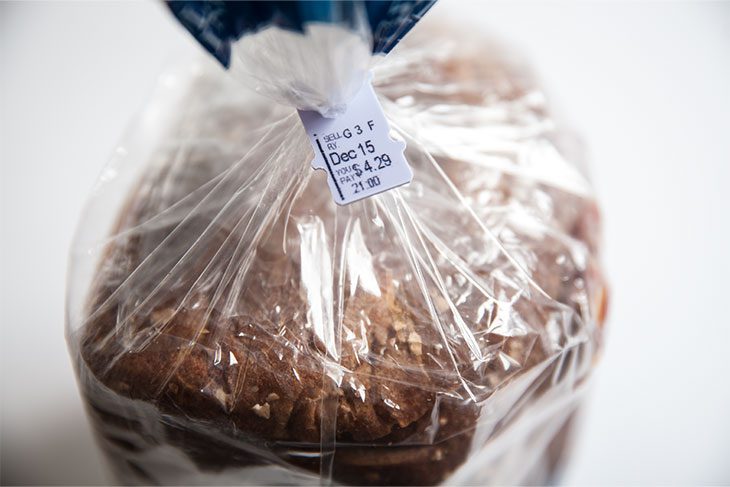 905 Series offers up to 5 times lower cost per print than competitive systems – typical cost per print is 20 cents per 1,000 loks.
PRINTING SYSTEM SPECIFICATIONS
Print Technology – Piezo impulse printhead technology
Maximum Print Height – 0.7" (1.8 cm)
Vertical Print Resolution – 185 dpi
Horizontal Print Resolution – 205 dpi
Print Speed – Up to 135 feet/min. (41 m/min.) @ 205 dpi
Time & Date – Internal real time clock with battery back-up
Product Sensor – External print trigger
Communication Interface – One USB host and one Ethernet input
Touchscreen – 4.3" (10.9 cm) full color touchscreen display
Ink Cartridge Volume – 200ml
Low Ink Indicator – Message alert on touchscreen; LED light beacon optional
Electrical Requirements – 100 – 240 VAC, 50/60 Hz
Operating Environment – 34°F – 104°F (1° – 40°C)
Storage Environment – 0°F – 140°F (-18° – 60°C)
Agency Certifications – CE and TUV certified
SOFTWARE
Time & Date – Multiple formats including: 1,2,4-digit year, 1,2-digit month, 3-letter month, custom month string, 1-letter day of month, 2-digit day of month, 1-digit day of week, 1,3-letter day of week, 2-digit week of year, 3-digit Julian year, 1-letter hour (a-x), 2-digit hour (12 or 24), 2-digit minute, 2-digit second, 1,2-letter meridian (A/P, AM/PM) custom week string
Item Numbering – Sixteen counters, one of which can be a daily counter
Shift Codes – Four programmable shift codes with automatic rollover
Bar Codes – Code 39, Interleaved 2 of 5, UPC-A, EAN-8, EAN-13, Code 128, UCC-128, SCC-14 ITF, SCC-14 128, SSCC-18, MSI, DataMatrix, QR, and PDF417 bar codes standard dynamic. Other barcodes can be printed as static bitmaps.
Fonts – Arial, Arial Bold, Courier, Tahoma Bold and Lucida resident fonts for use in variable data elements. Static elements in any Windows® font
Logos – Most image files supported with Orion Graphical Interface Software
Printing Features – Reverse, invert, rotate, repeat
Number of Messages – 1GB storage space will store approximately 1000+ messages
Ink Usage – Shown in Orion™ PC Software, per message format
UV LED SYSTEM SPECIFICATIONS
Wave Length – 395 +/- 5nm
Controller Dimensions – 13" x 9" x 5.2" (33cm x 7cm x 13cm)
Illuminating Head Dimensions – 4.7" x 2.6" x 4.7" (12cm x 7cm x 12cm)
Illuminant Output Control – 10% – 100%
Power Supply – 90 – 220 VAC, 50/60 Hz, 300W
LED Lifetime – 20,000 hours or more
Operating Environment – 14°F – 131°F (-10° – 55°C)
Storage Environment – 13°F – 185°F (-10° – 85°C)
OPTIONAL ACCESSORIES
Bar Code Laser Scanner – Allows scan and print message retrieval
External Light Beacon – Indicates low ink levels
Starter Kit – Includes ink, cleaner and flush solution, printhead wipes, hand cleaner and latex gloves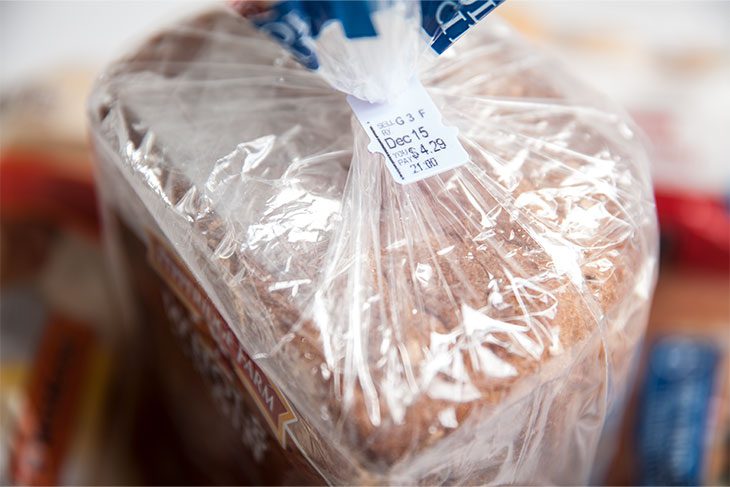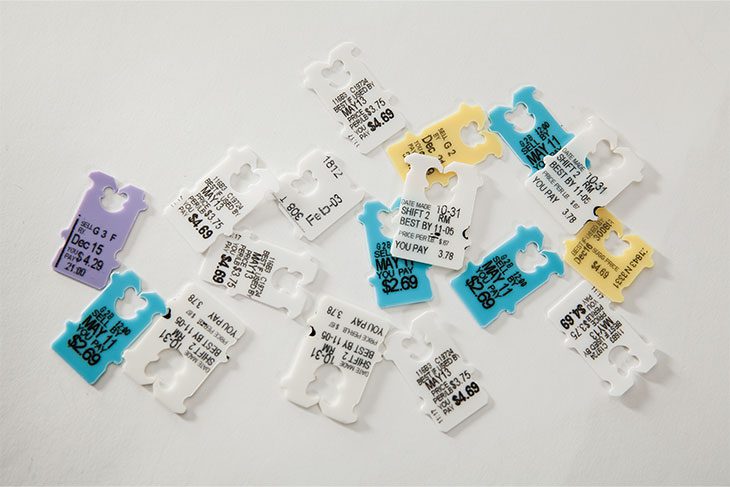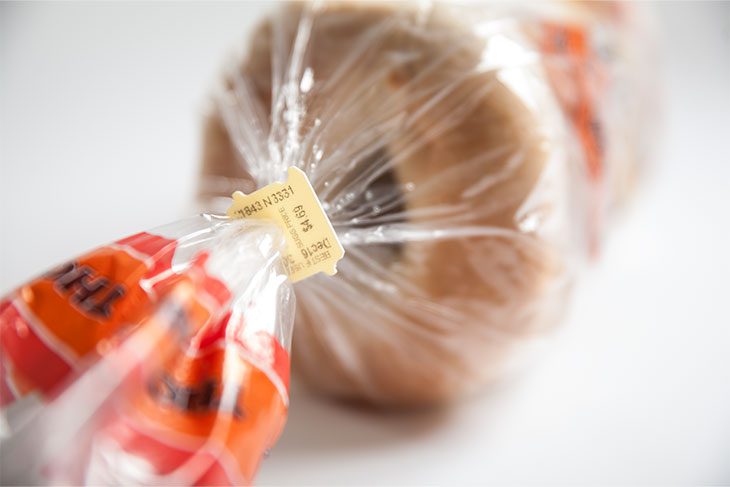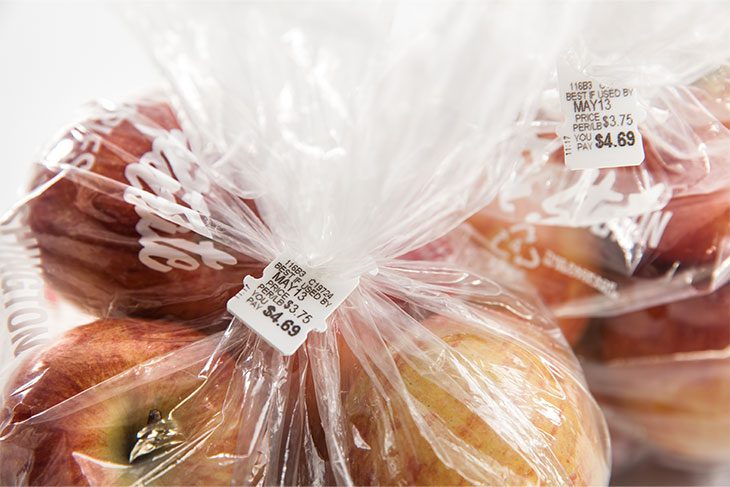 Looking for Replacement Ink Jet Inks and Fluids?